You don't have to go it alone
What is the Benefit of Hiring Senior Care Managers in Carson City?
In Carson City, Nevada, you will find geriatric care managers coordinating the offerings of insurance companies, home health care agencies, and government agencies, in accordance with the necessities of every patient.
Senior concierge services is a type of home care management that offers assistance and counsel to elderly patients and their loved ones. Also, senior living care managers may aid patients in using available services while remaining in nursing homes or assisted living centers.
Services from a senior service care manager should be something every family in Carson City, Nevada takes advantage of for their aging loved ones, however few families do.
Carson City elder concierge services can go a long way in assisting the family to find more efficient and better methods of offering care for an aging family member. The idea is simple, loved ones hire a professional adviser that acts as a guide through the puzzle of long-range care services, as well as in-home senior care providers.
Experienced Carson City senior care services managers have helped family members through these difficult decisions many times. This is likely the first time you have had to make these types of decisions.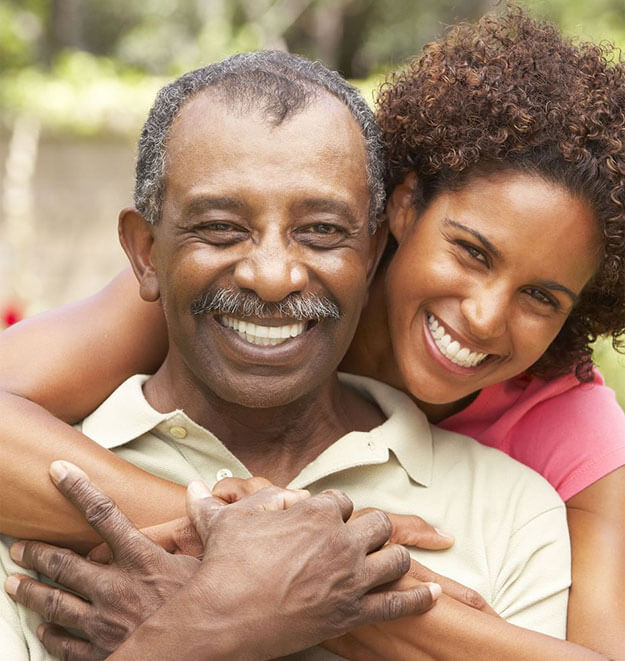 Employing a Carson City geriatric care manager should not be any different than employing a lawyer to aid with legal issues, or a CPA to assist with tax issues. People are not expected to solve legal issues by themselves, and using professional tax advice may be an invaluable investment. The same holds true for finding  elder concierge services for your loved one.
When offered the skills of a Carson City elder care services manager, most families would rather believe they are able to manage this task on their own. Relying on the senior concierge services for your loved ones however, is likely to save you significantly more money than going it alone.
While a care manager is not free, he or she can provide families with significant savings. Agencies for elderly home care can also ease caregiver and family stress and aid in eliminating disagreements and family disputes.
This is a list of care for senior concierge services that are offered by geriatric care managers/aging life care professionals in Carson City, Nevada:
Develop long-term plans for older family members not currently requiring care
Help families in informed decision-making
Offer transport to all medical appointments
Coordinate medical information and medical appointments
Locate suitable answers to avoid a crisis
Help with medication monitoring
Observe the care of a loved one in assisted living or nursing home
Offer help with placement in nursing homes or assisted living facilities
Manage a conservatorship for care recipients
Book services of financial and legal advisors
Aid with Medicaid application and qualification
Offer personal counseling
Coordinate all efforts of critical support systems
Direct and oversee care offered at home
Perform continuous evaluations that monitor and implement care changes
Manage care for a family member for out-of-town families
Be an advocate for care recipient and family caregiver
Resolve conflicts in family and additional family issues associated with long-range care
Be certain care is received in a disability-friendly and safe environment
Take measures to begin the care plan and keep it running
Review the type and level of care required and create a care plan
Depending upon the health care organization, professional charges for the services of geriatric care managers may be privately billed on a fee-for-service basis. In Carson City, Nevada, as elsewhere within the US, they are not covered by Medicare, Medicaid, or by the majority of private health insurance policies. However, clients might have the ability to bill elder concierge services to long-term care insurance, depending upon the individual case history.
Most people employ Carson City senior care managers as their elderly family member's health care requirements change, as they require a more detailed care level, and as they require guidance on taking the next step. Most are employed through agencies; the one you choose should be a member of the NAPGCM (National Association of Professional Geriatric Care Managers) and certified to work as geriatric care manager.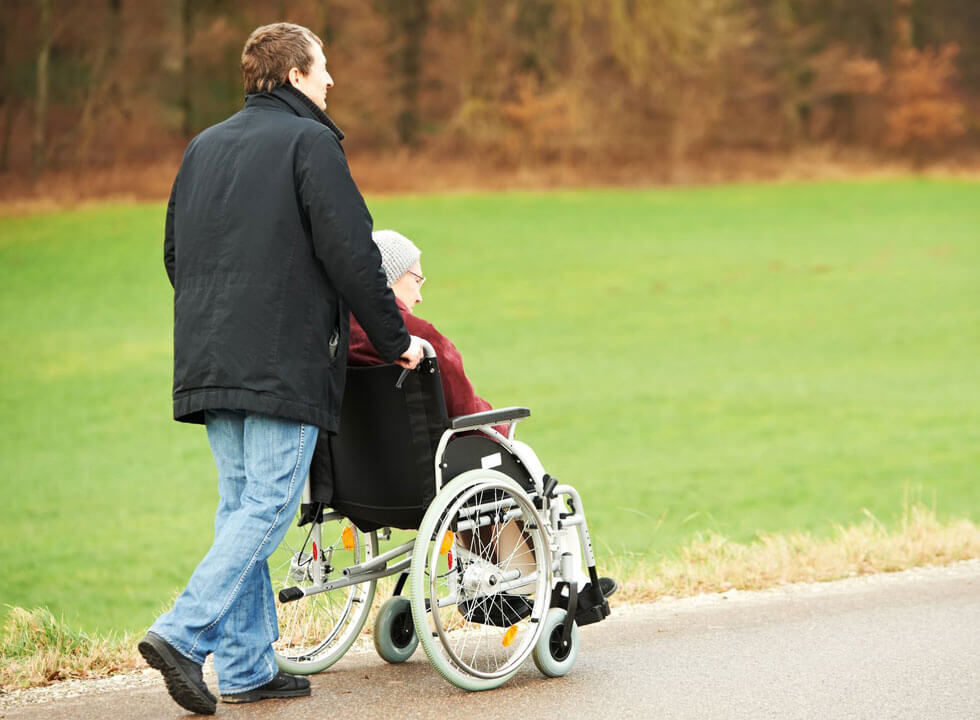 Additional benefits of Hiring a Senior Care Manager in Carson City?
Each family should have an elder care manager in order for them not to waste time going down the incorrect path while faced with the challenges of an aging loved one. Professional intervention and advice saves families money, time, and most of all stress and worry. They can also:
Inform you of your Options
Some of their responsibility is informing seniors, their caretakers, and family members of your options. It may be very challenging to make a choice about healthcare, housing, and in-home care if you do not have a detailed knowledge of the senior care landscape within your locality, a strong understanding of the senior's health care requirements, and knowledge of all the financial choices available to assist in paying for care.
Elder Care Consultant for Coordinated Services
Carson City geriatric care managers may serve as an advocate for hospitals, assisted living facilities, government aid programs, as well as additional services, and assist you in hiring and managing caregivers for in-home care. They have expertise in the caregiving options within your area and might have certain contacts in numerous places, which may be of help. They also can offer referrals for lawyers, geriatricians, long-term care professionals, and additional professionals as necessary, and serve as the point of contact for communication.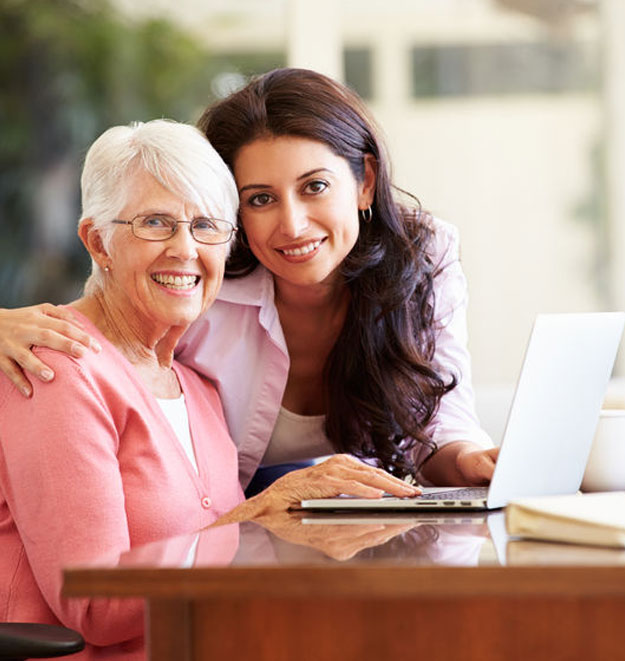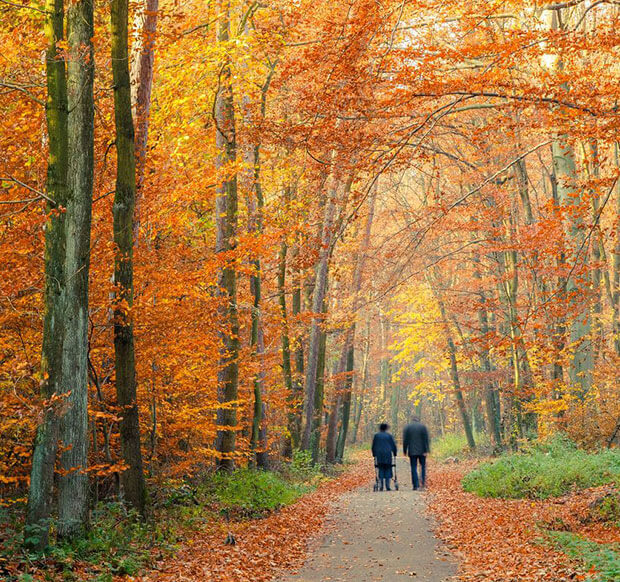 Streamline Services for Long-Distance Senior Caregivers
Many families do not live within the same geographic region as their aging loved ones, so coordinating in home senior care is out of the question. Geriatric care managers may coordinate senior concierge services and oversee care on a local basis, as well as keep loved ones who are outside of Carson City up to date.
Manage Transitions and Moves
If the senior in question is frail or has a multitude of medical equipment to manage, moving may be complicated and difficult. A Carson City geriatric care manager can assist in managing a move from home to an assisted living facility, a move between various areas inside an assisted living facility, or get your home ready for patient discharge.
In most cases, care managers, utilizing their resources and experiences, may step in to support the family at an important time in their search for the best care for their family member.
For more information on our senior concierge services in the Northern Nevada area including Reno, Carson Valley, Sparks, and Truckee, contact Specialized Care Management at (800) 916-6482.