You don't have to go it alone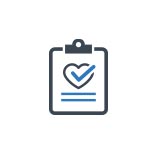 Comprehensive Assessments
Our professional team uses nationally certified screening tools to help identify risk, address potential needs, and put a solution in place.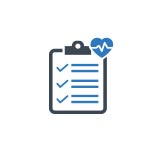 Client-Specific Care Plans
Identify goals to improve quality of care and well-being. Organize medical providers to create and implement a comprehensive care plan.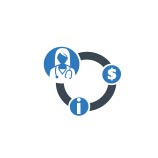 Harnessing Resources
Tap into our extensive knowledge about costs, quality, and availability of care and financial resources in the Northern Nevada community.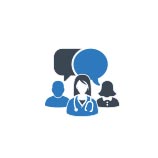 Proactive Care Management
Experienced liaison between client and all parties involved in care (i.e. healthcare providers, family, caregivers, attorney, and fiduciaries).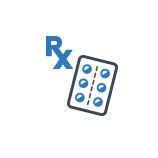 Medication Oversight
Safe, effective, and accurate medication administration based on our strong knowledge of medications, side effects, and interactions.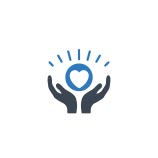 Health & Well-Being
Mediate communication between family members, prioritize goals, and simplify care needs – so you can enjoy the time you have together.
TRAVELING THIS PATH TOGETHER