You don't have to go it alone
Disability and Senior Concierge Services Available in Sparks, NV
Are you looking for senior home care or elder concierge services in Sparks for yourself, a parent, or a loved one? If so, welcome to Specialized Care Management. We offer senior and disability home care management in the Northern Nevada area.
Here at Specialized Care Management, we understand the stress and worry associated with making sure that you select the right geriatric care managers for your elderly and senior living care. We are here to let you know that you are not alone. Together, we can come up with the right home care management for your needs.
As one of the most highly regarded agencies for elderly home care, our team consists of wonderful, caring, and extremely skilled individuals that want to help you make an easy transition to needing in-home senior service.
Our president, Patricia Shelton, RN, CCM, has over twenty years of experience in the field. Patricia is Nationally Certified in Case Management (CCM) and is a current member of the Case Management Society of America (CMSA). She understands the ins and outs of senior concierge services and wants your experience with it to be relaxed and comfortable.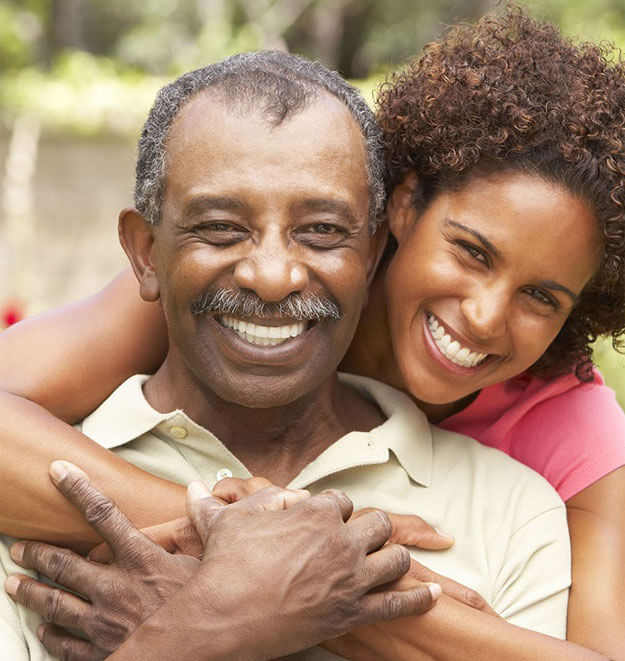 Our Sparks NV senior and disabled services include both elderly care and care for those individuals with special needs. We are with you every step of the way on this journey.
There are six main facets of our care plan. The first one is Comprehensive Assessments. We use only nationally certified screening tools to find out what needs you have, identify any potential risks involved, discuss and foresee future problems that may arrive, and come up with an individually tailored plan that is best for you and your loved ones. This step is all about learning about you and the best way to help.
We only have client-specific care plans. No two people are alike, and we know that each individual may have differences in their home situation, level of mobility and independence, so their specific needs may vary. That is why we do not offer cookie cutter plans for your elderly or disabled home care. Each plan is individually drafted to make sure your specific wants and needs are addressed and met. We succeed when you are happy with the care that we provide.
We harness our resources to help you find every bit of financial help that is available to you. We have a massive network of resources dedicated to the cost of your home care services. We can help you find the right plan that falls within your budget. Also, we can help you navigate the red tape that all too often confuses people on this path. We will take the confusion out of the equation and make sure you are able to use resources available.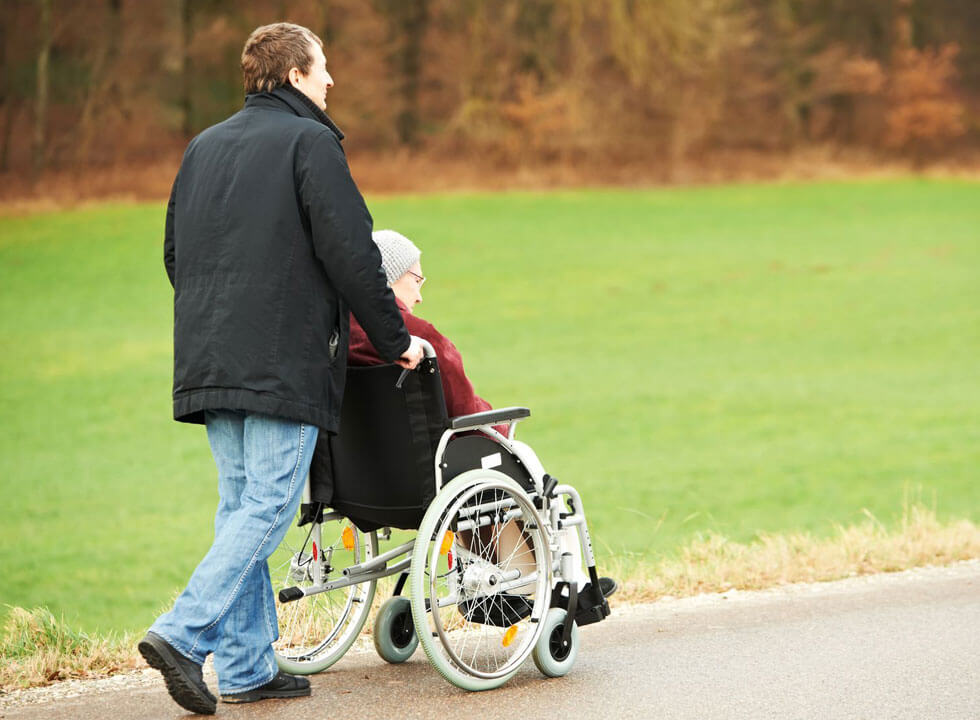 We Practice Proactive Senior Care Management in Sparks NV
This means we do not just interact with you or your loved one. We take a much broader approach to ensure that your quality of care and experience are the best they can be across the board.
We will meet with all parties involved in your care. This may include doctors, lawyers, family members, nurses, and bankers. We will make sure that you know what is going on, that you approve, and that everyone who plays a part is on the same page.
Medication oversight is another important aspect of what we do. Our nursing backgrounds mean that we understand medication. We know how overwhelming it can be to need and take multiple prescriptions.
It can be confusing to determine which drug helps with what, which pill is for the morning and which is for the night, and to understand how your medications may interact with each other. We take the guesswork out of this for you. We will coordinate with your providers to ensure safe, accurate, and effective medication administration.
We will care about you as a whole person.
We want you not only to have the best health you can but also to be the happiest you can be. We want to make sure that you have the quality of life that you deserve. We will communicate with family members, prioritize your needs, streamline your tasks, and make your goals front and center.
Our team of Sparks geriatric care manages will take care of the rest. We want your experience with our senior concierge services to be not only positive, but pleasant.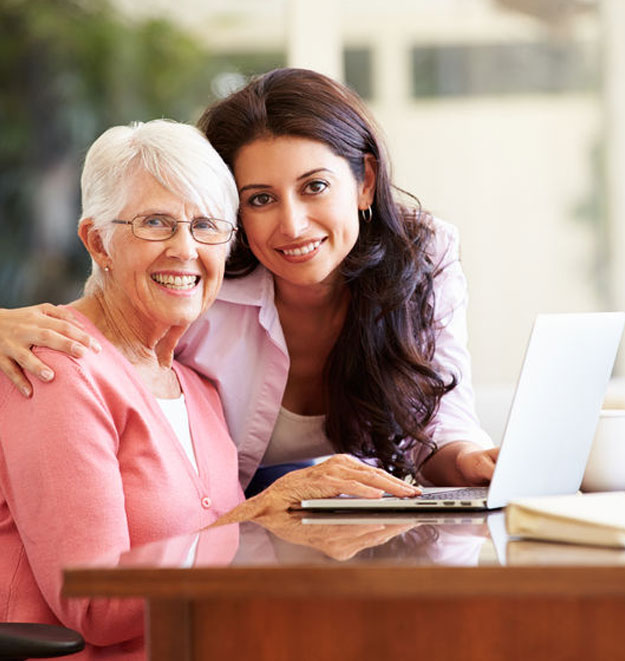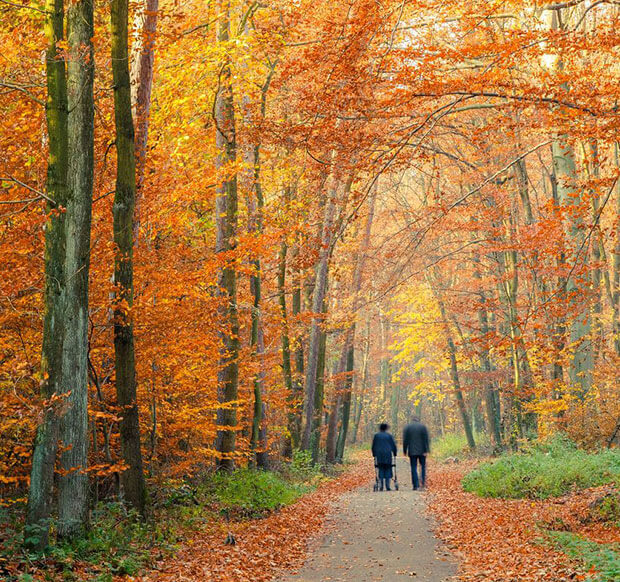 Streamline Services for Long-Distance Senior Caregivers in Sparks

You probably have a lot of questions, especially if you are looking into this for one of your parents. We understand. This can be a difficult time for all involved, but it does not have to be.
You can find a list of frequently asked questions on our website to help you with some important matters. These waters may be uncharted as far as you are concerned, but not to us, and you are not alone. Let us be your lifeboat.
We also serve the Northern Nevada area, including Reno and Carson City. When you are ready to contact our Sparks NV senior care managers, you can send us a message through the contact form. Alternatively, you can email us at info@specializedcaremanagement.com or call us direct, toll-free, at 1-800-916-6482.
We know that searching for Sparks elderly concierge services can be a difficult time, but we have the experience, skills, and desire to help. Take the first step by reaching out to us today with any questions or concerns, or to move forward with senior or disability care services. It will make such a difference to your life and you will be glad you did.